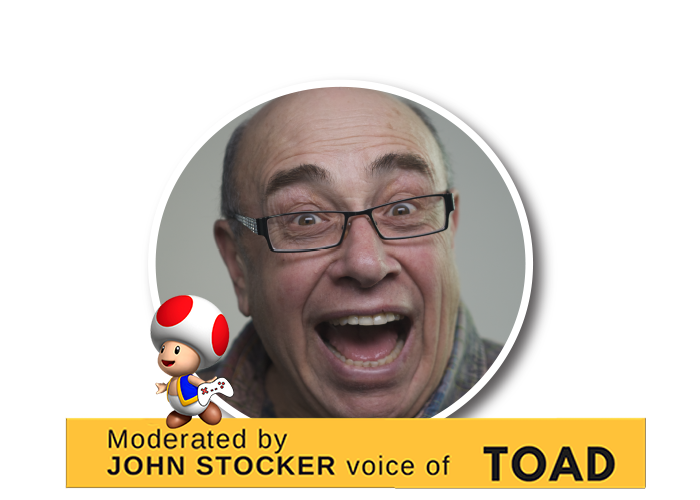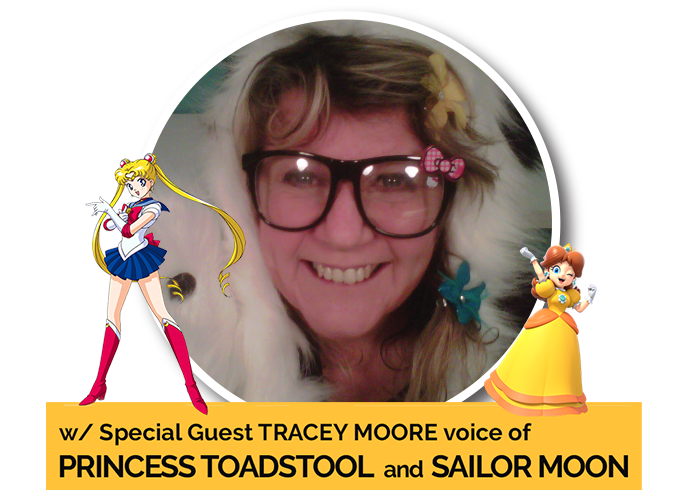 KRE8Studio joined with UVic SMASG club to host the biggest hosted the biggest SMASH Tournament on the Island – EVER!!
Over 200 Participants -including a world champion- played for eight hours, with a hair-raising tie for first prize at the end of a day of exciting battles.
The voices of Princess Toadstool and Toad helped stream on Twitch and a live DJ kept things humming.
2020 will see us host yet another tournament for big prizes and even bigger fun, so check back on April 30 for details!