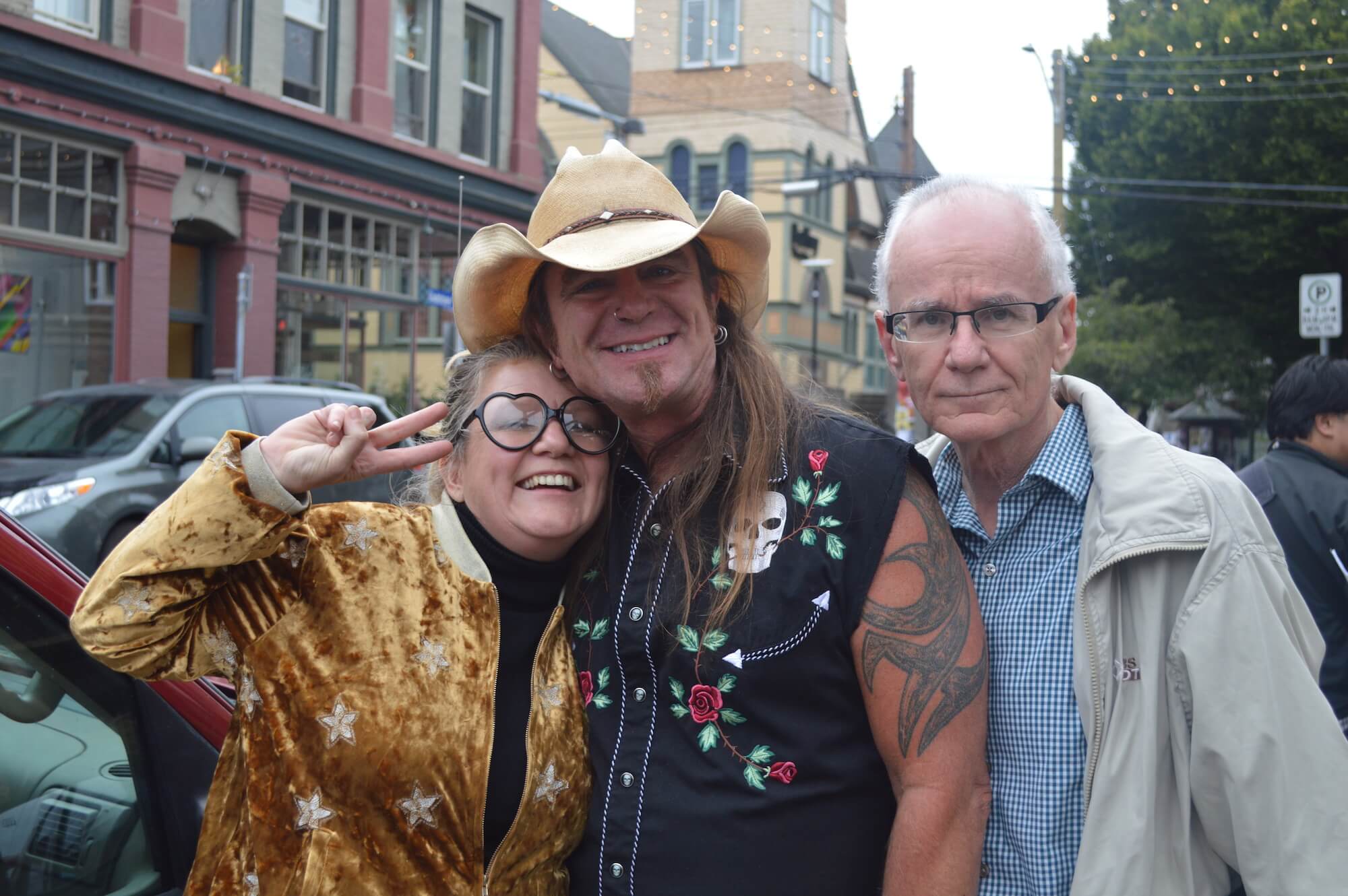 Founded by Tracey Moore, original director and voice of Sailor Moon, KRE8 Studio is a summer event comprised of courses and seminars by a variety of high profile, celebrated working professionals in the media arts. KRE8 Studio provides cost effective, stimulating valuable and practical instruction. The duration of this program is perfect for participants who are employed or students with a busy schedule allowing them to benefit from actual hands on teaching from professional experts and original creators in their field.
Our goal is to develop a vibrant community of original artists in media that provide content online in all of the major venues worldwide directly from Kre8Studio. The need for content is burgeoning and we aim to fill it with YOUR ideas and content!
Whether you are an actor needing skills for the current market, a programmer who wants to voice characters, dreaming about your own youtube channel, develop your own characters and storylines for games, films or apps, be that next famous cosplayer, KRE8 will be hosting a celebrated professional who can get you started and keep you going!
Selected student projects will have an eligibility to be shaped to a finished product under one-one mentorship.
Everyone is welcome. BE ORIGINAL. JOIN US!! on August 9-18 2019 in Victoria, B.C. for a fabulous SECOND series of our summer courses.
Acknowledgements:
KRE8Studio gratefully acknowledges the talents and skills of the following talented Graphic and Fine artists for Summer 2019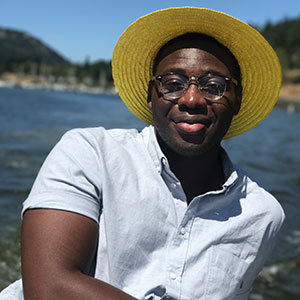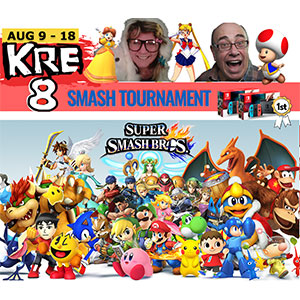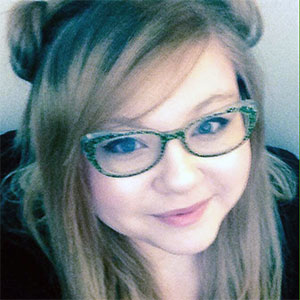 Rochelle is an Independent Illustration graduate from Seneca college, and a second year student in her final year of Graphic Design at Pacific Design Academy. With her original background in Illustration, she has a passion for adding a twist to graphic design with her artistic skills to create something new. You can check our her previous work on Instagram (@little.rock.designs) or on Facebook (@rochellejoyillustration).