Welcome to KRE8studio!
Learn from
TOP Professionals
• Voice acting
• Makeup Effects
• Mocap
• Animation
• Jedi Training
…You!
2019 Sessions
Voice Acting • Makeup Effects • Motion Capture • Day of the Jedi • Animation
August 16th, in the year of 2019
DAY OF THE JEDI invites YOU to take a warriors journey with three epic events.
The force is strong with you. You have learned well. Time to face the challenge ahead.
You must rise to the warrior ways of the ancients from the Eastern Sun to the Northern Ridges.
Walk in the heroes way before you don the suit of the MoCap. Go swiftly.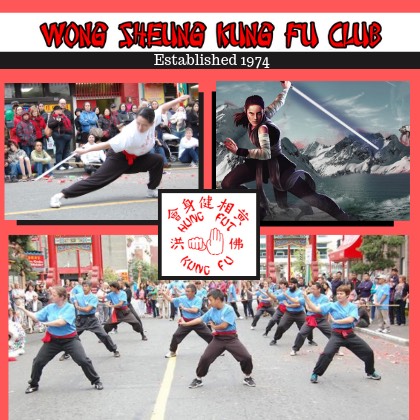 Work with master sensei from Victoria's oldest Kung Fu Club -Wong Sheung Kung Fu, training and learning forms and weaponry used by the real JEDI knights from your favorite movies…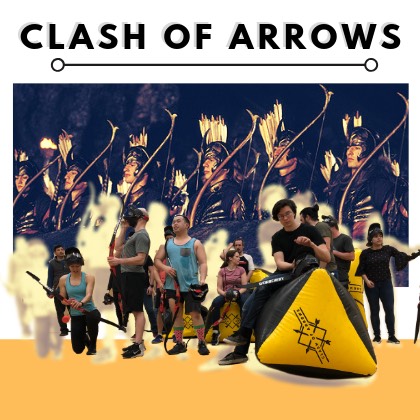 Use your Elven archery skills in a game of strategic combat. Two Teams, Bows and Arrows, and Padding. We provide the referees and support, to maximize the fun..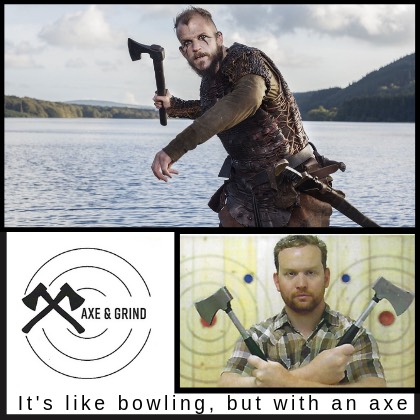 Time for target practice – the Viking way!  Eat great BBQ from Jones – and have at 'er! Its just like bowling – only with axes…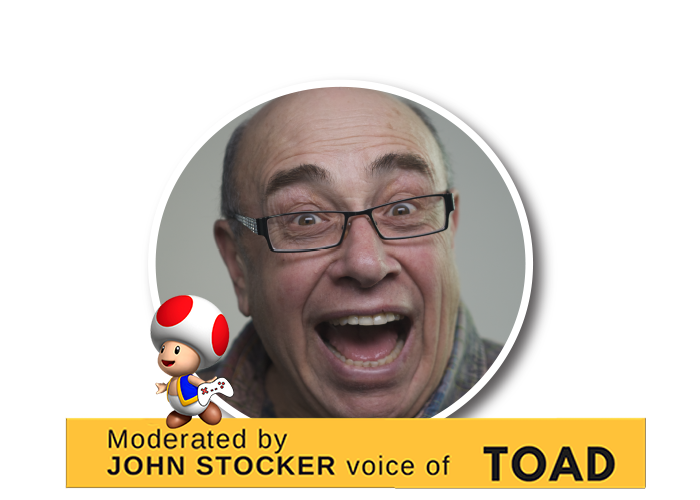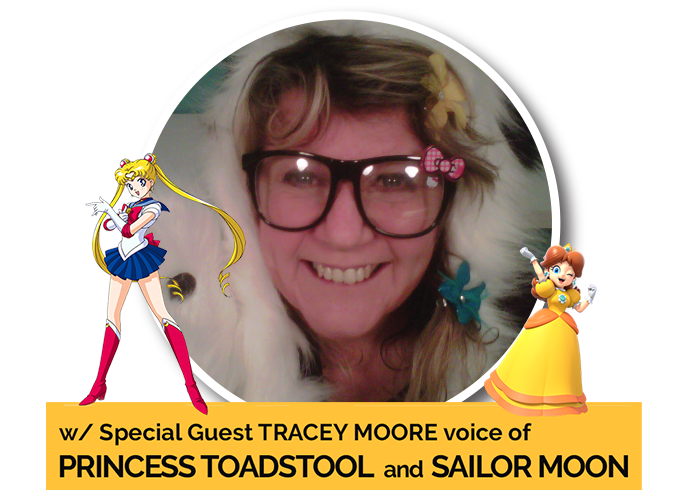 Are you a Nintendo Hero? Time to get your Switch and bring your A-game!
All day hot shot kids and adult titans battle it out. Families can play together to settle the score and
share in the fun. Everyone is welcome!
Championship Match is: Livestreamed on Twitch + DJ! moderated by John Stocker, one and only voice of TOAD from the Mario Bros. Series!
Voice of SAILOR MOON and Princess Toadstool makes a special appearance. Autographed 8 x 10s of STARS 
for every player, every day!
Win a NINTENDO SWITCH,
$150 gift certificates and
many more prizes!!
"Sailor Moon Says"
In my travels as the Original Sailor Moon and Director of that series, I am astounded by the intelligence and talent that I am always encountering in a truly new generation of many differing voices aspiring to be heard.
Into a world of ever increasing RE-creation and instant imitation, KRE8Studio hopes to be a place that will encourage and create enlivening projects that infuse new thoughts. new stories, and new ideas into a world and a market that desperately needs an original inspiring voice… YOURS!
THIS SUMMER 2019, we are adding IMAGE creation to VOICE creation.I have invited AWARD WINNING original image makers to get you exploring creating physically online and pairing it WITH your own voice! Come, have fun, and KRE8!
With much love,
Tracey