Welcome to KRE8studio!
Learn from TOP Professionals
• Voice acting/Demo
• Makeup Effects
• Mocap
• DIY Animation
• Content Creation
• Film w/Mobile
• Vocal Training
• Character Creation/Jedi Training
• Advertising Vocal
• SMASH Tournament
…You!
Check out out Spring 2020 Sessions HERE!
Summer 2020 Roster to be announced:
April 30, 2020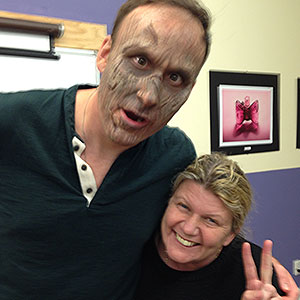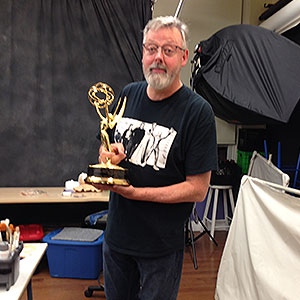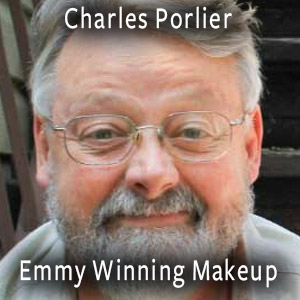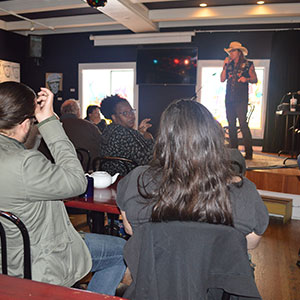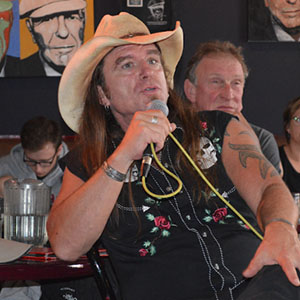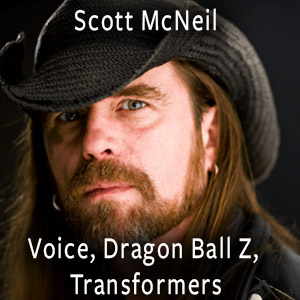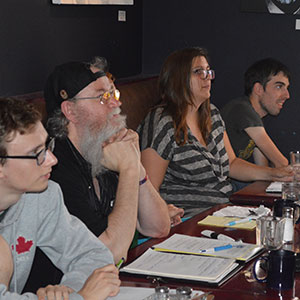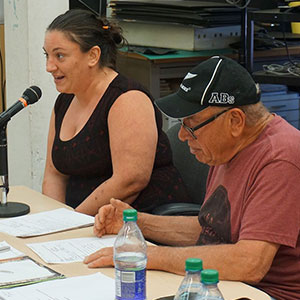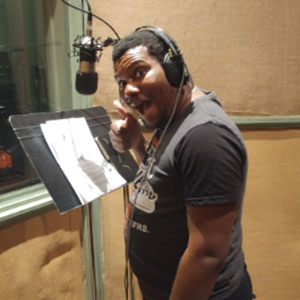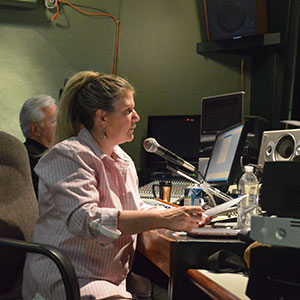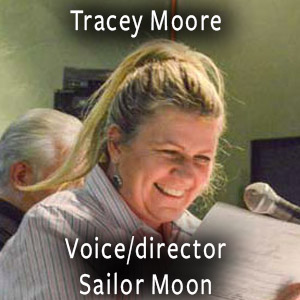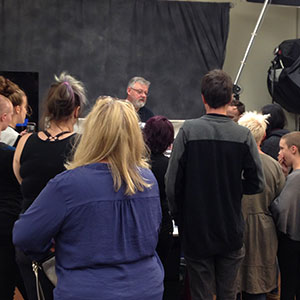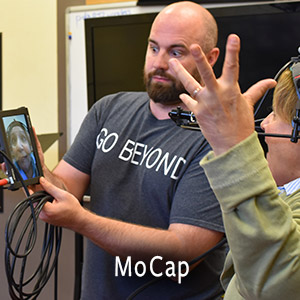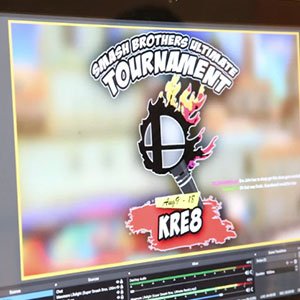 Everyone is welcome, but these classes are presented with
SPECIAL OFFERS for past KRE8 participants with our thanks!
March Classes will be offered with one-on-one instruction with
Tracey Moore, Original Voice and Voice Director of Sailor Moon.
NEW DATES
March 14-22, 2020
Tracey Moore voice
and demo workshop
6 days and 24 hours of intensive one-on-one with Tracey Moore
Learn industry overview, how to break down characters and scripts, get in-studio experience and record your own characters from real industry scripts with direction by Tracey.
Take home an edited professional quality demo of your work.
March 7 & 8, 2020 (Sat & Sun)
1-5 PM – $60.00

Creating a Character
Using ensemble scripts
Work with other actors on-mic to voice scripts and scenes. Audition voices and sample your techniques with feedback and direction from Tracey.
Designed specially to take you a step further into creating your own characters and working with actual voice scenes with fellow actors – like a real studio!
This workshop is open ONLY to people who have previously taken Tracey Moore's Voice Demo class.
March 12 & 13, 2020 (Thur & Fri)
5-9 PM – FREE for Past Participants*
Voicing and advertising
Using real advertising scripts on-mic
Improve your on-mic technique and read real advert scripts with coaching from Tracey to develop approaches and techniques to do a great read.
Get the confidence you need to deliver the way you know you can!
*This class is FREE and offered ONLY to those who have previously taken John Stocker's Masterclass
March 14 & 15, 2020 (Sat & Sun)
1-5 PM – $75.00 
Voicing and advertising
Using real advert scripts on mic
Get one-on-one coaching using advertising scripts. Learn approaches to text that you can count on.
Gain some on mic savvy and get yourself started on the future you want in voicing.
This class welcomes all participants – no experience necessary 50% discount for past KRE8Studio participants.
| | |
| --- | --- |
| New Students | Past KRE8 Participants |
| | |
April 11, 2020 (Saturday)
10 AM – 4 PM – $60.00
Create
YOUR

Character

6 hours of instruction
Explore your own voice ad techniques to create workable characters for your own repertoire.

A full day of experimentation and on-mic technique that gets you working in ensemble to make scripts and characters come alive.

Solidify your own creations so you can work with them in any situation guided by one of the best – Tracey Moore!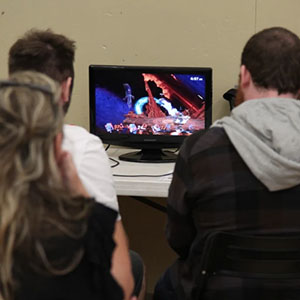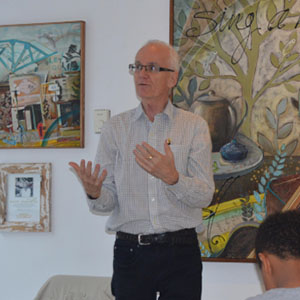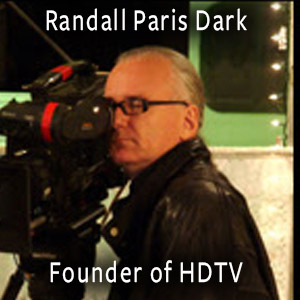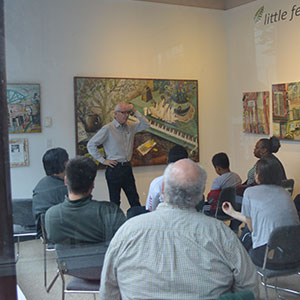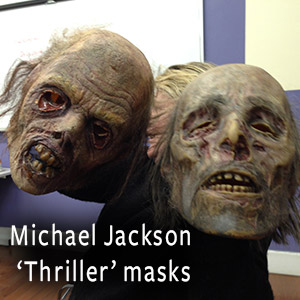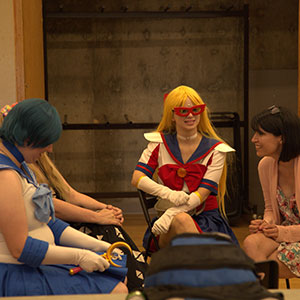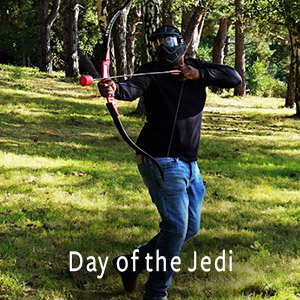 Take a look at our 2019 Sessions…
Take a look at our 2019 Sessions…
August 16th, in the year of 2019
DAY OF THE JEDI invites YOU to take a warriors journey with three epic events.
The force is strong with you. You have learned well. Time to face the challenge ahead.
You must rise to the warrior ways of the ancients from the Eastern Sun to the Northern Ridges.
Walk in the heroes way before you don the suit of the MoCap. Go swiftly.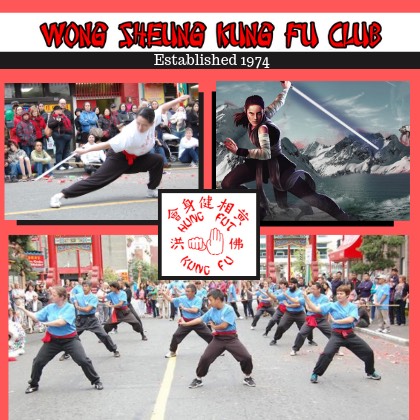 Work with master sensei from Victoria's oldest Kung Fu Club -Wong Sheung Kung Fu, training and learning forms and weaponry used by the real JEDI knights from your favorite movies…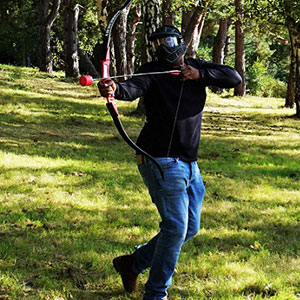 Use your Elven archery skills in a game of strategic combat. Two Teams, Bows and Arrows, and Padding. We provide the referees and support, to maximize the fun..