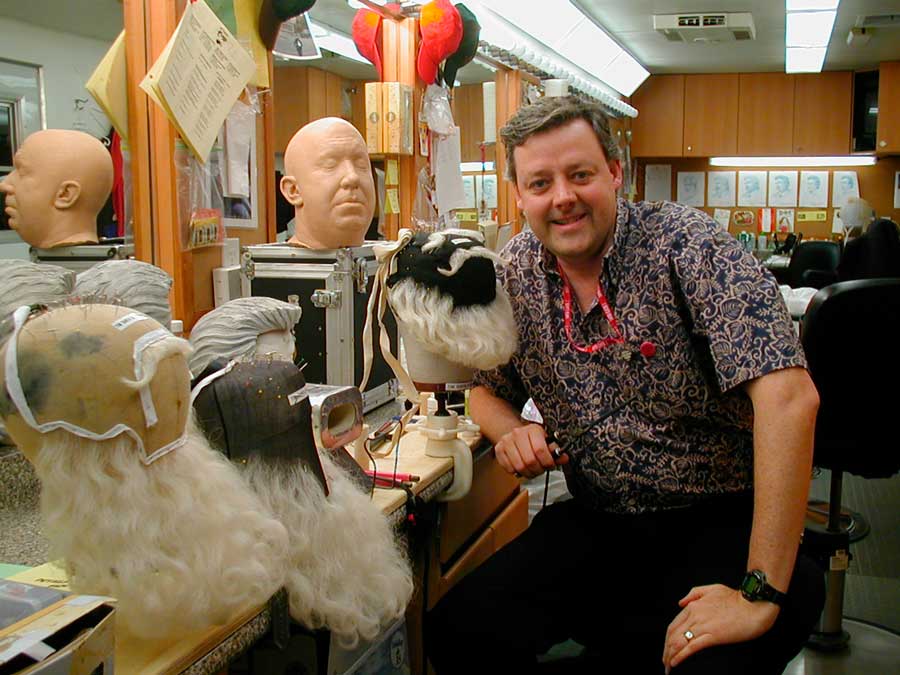 Make-up and Effects
Charles Porlier
As a TWO TIME EMMY AWARD winner, Charles Porlier is dedicated to furthering his craft. 'It's about sharing, really. I enjoy helping new makeup artists reconcile the myths with the realities of our competitive business'.
Charles is enjoying a career of over 40 years in television and film. His credits include: Spielberg's The BFG, Hot Tub Time Machine, Twilight Eclipse, Connie & Carla, X Men-2, Thirteen Ghosts, The Santa Clause 1 & 2, and TV's The Killing and the original Jumanji, starring the late, great Robin Williams.
For KRE8STUDIO, Charles will be offering TWO courses …
1. NOW You See Me
A two-hour seminar exploring the magic of make-up design and appliance building from an industry award winner, who has worked on many of the iconic films you know and love.
Charles will discuss the industry and instruct you in the ins and outs of makeup design and give you a workable and insightful understanding about how to create your own industry standard designs.
Charles will be bringing with him actual prosthetics and builds used by many of your favourite stars for you to examine and discuss. Don't miss this rare and exciting chance to meet one of the industries greats.
Onstage demo and Q+A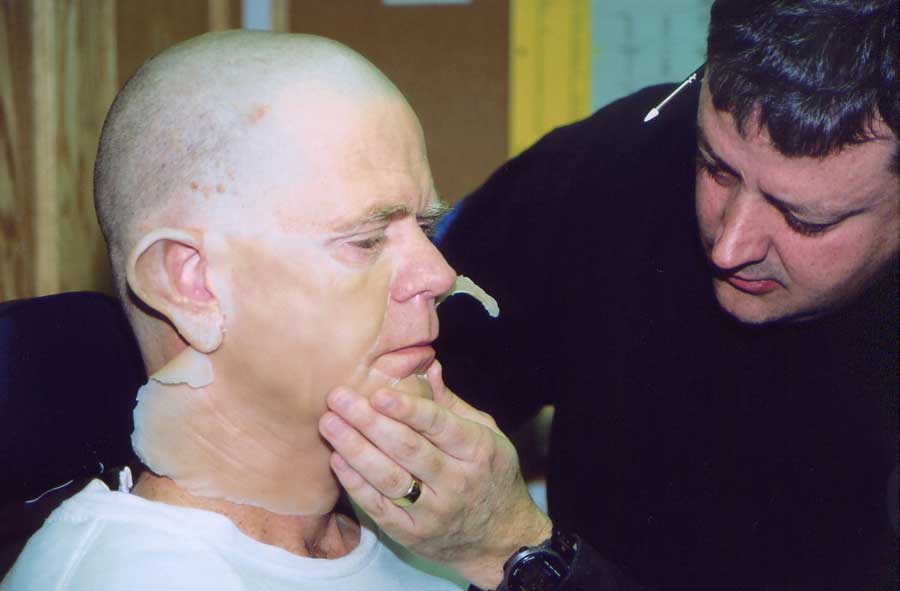 2. YOUR MAKEUP AND EFFECTS
This five-hour practical workshop that is an extension of the evening seminar.
Charles will work one-on-one with participants using various make-up skills and professional techniques so YOU can change your image to exactly what you IMAGINE.
He'll start with teaching you the classic, Heath Ledger, JOKER make-up, some zombie trauma, and then move on to advanced techniques you can do for custom looks and effects that are photo real.
THIS IS A PRACTICAL WORKSHOP: Participants will do professional make-up and effects on THEMSELVES and each other!
Limited enrolment
Please Note:
Students will be applying actual professional makeup products to themselves during this course – and although these products are safe within their prescribed use, Kre8 Studio cannot be held responsible for allergic reactions, or sensitivities to these products. Upon enrolment, the student acknowledges all responsibility for their skin health and well-being during the classes as offered.