'MoCap' technology saves production time and expands visual possibility beyond our wildest dreams. It is utilized in an ever expanding variety of digital applications in the industry. If you are looking to work or perform in any visual media, you need knowledge of MoCap. Actors and voice actors are strongly recommended to take advantage of this opportunity. A new industry is being born with Mocap actors who voice and its time to get in while the opportunities exist. See more…
For KRE8STUDIO, Tracey will be offering TWO sessions: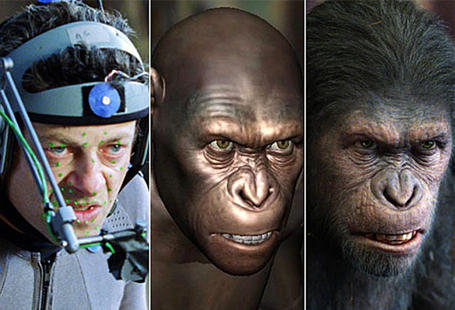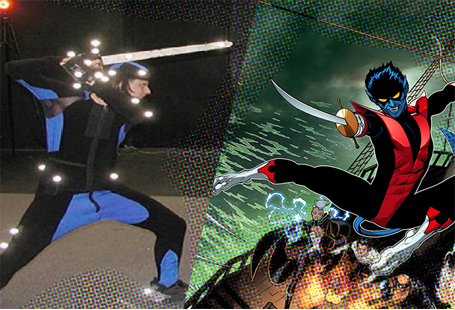 Session 1: VOICE AND MOTION – FACIAL MOCAP
In this four-hour workshop, Tracey Moore, (original voice and voice director of "Sailor Moon") together with the pros from Beyond Capture Studio offer a four-hour workshop introducing MoCap headmount and facial acting paired with voice.
Coached by Tracey and the MoCap team, participants will have the opportunity to wear headmounts and use their face as well as their voice to spontaneously animate computer generated characters. Just like in many of your favourite movies!
Beyond Capture will share their insights of this burgeoning industry for performers and media production.
This workshop is held IN VICTORIA!
4 hours of instruction (including headmount camera).
Please note:
VOICE AND MOTION is recommended in conjunction with special effects makeup workshop Making YOUR Mask by Emmy Award Winning CHARLES PORLIER to give YOU a comprehensive hands on view of facial transformation and options offered in the industry.
KRE8Studio gratefully acknowledges the support and co-operation of BEYOND CAPTURE STUDIO Vancouver. B.C.
Session 2: FULL VIDEO IMMERSION
Wear the full body motion capture suit and enact scenes that include Kung Fu and Sword Combat. Experience first hand exactly how your favourite video games and films are created!
Participants will enact animated scene and combat set-ups and will take home a video of their animated character self. (See video on this page).
This full day of instruction takes place in Vancouver with the experts at Beyond Capture Studios and includes transport to and from Victoria.
Six hours of action packed, non-stop instruction in a state of the art digital animation studio!
This workshop is recommended (but not necessary) to pair with DAY OF the JEDI (Friday August 16), as Kung Fu scenes will be those used.
Book Both Sessions!
Facial and Full Body Capture – Saturdays AUG 10 + 17
We want you to be familiar with the technology and encourage you to go maximum in creating your own projects. A combined 10 hours of MoCap experience. Its our way of saying KRE8!!