Kre8Studio Online Registration 2019
Online registrations will be processed in the order they are received. Choose as many classes as you wish.
Be the ORIGINAL. KRE8!!! – Victoria, BC | Aug. 9-18, 2019
Session Summaries and Dates
Tracey Moore
The original Sailor Moon voice & more!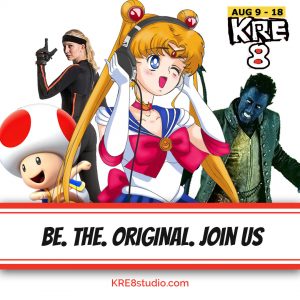 1. An Evening w/ Tracey Moore:
4 hours of participation and Q+A.
$125 | August 9th 6-10 PM
2. Animation Voice WORKSHOP
24 hours IN-STUDIO 1-on-1 w/ Tracey Moore, finish w/ Pro Demo!
$750 | IN-STUDIO
Aug 9th 6-10 PM*
Aug 11th thru 14th 5-9 PM
Aug 18th 5-9 PM
*An evening with Tracey Moore is included in this workshop
Charles Porlier
2X Emmy Winner | X-MEN 2 + Star Trek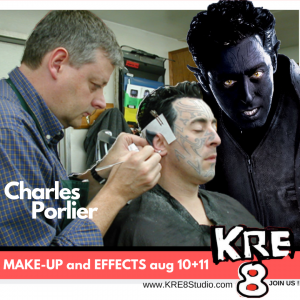 1. An Evening with Charles Porlier
2 hours plus Q+A
August 10th 6-9 PM | $75
2. YOUR Makeup and Effects Workshop
Aug 11th 1-6 PM | $375
(5 hours + price includes all make up and supplies $125 value).
THIS IS A PRACTICAL WORKSHOP with one on one instruction, participants will do professional make-up and effects on THEMSELVES and each other!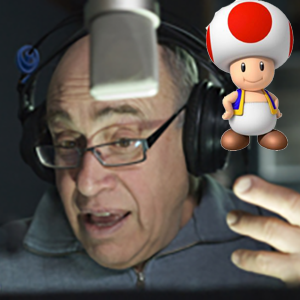 John Stocker
Character and Commercial Voicing
Commercial Masterclass
with John Stocker
3 hours August 18th 2-5 pm | $115.00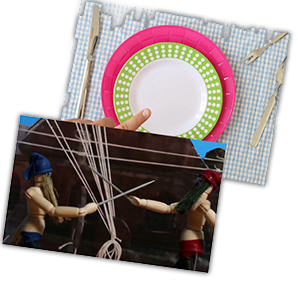 DIY ANIMATION Stop Motion
Ezra Istiroti
3 Sessions
August 12, 13, 14: 2 PM-5 PM
$265
Start at the beginning– Aug 12th 2-5 PM
Lights, camera…. action– Aug 13th 2-5 PM
Post Production– Aug 14th 2-5 PM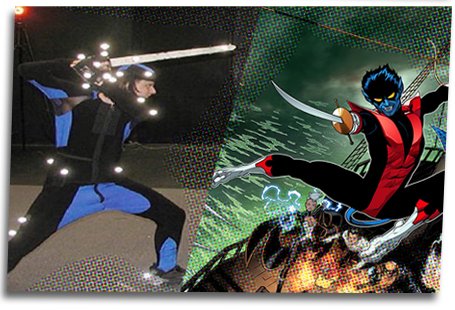 Session One:
VOICE AND MOTION: FACIAL MOCAP
4 hours instruction (includes headmount camera)
Aug 10th 1-5 PM | $225
New Introductory Offer from
Beyond Capture: $100
Session Two:
FULL VIDEO IMMERSION
6 hours instruction: Aug 17th
Depart Victoria: 8 AM – Arrive back in Victoria: 9 PM
$475 
New Introductory Offer from
Beyond Capture: $310 (includes travel).
OR Register for BOTH SESSIONS
$675 $410