Welcome to KRE8studio!
Learn from TOP Professionals
• Voice acting/Demo
• Makeup Effects
• Mocap
• DIY Animation
• Content Creation
• Film w/Mobile
• Vocal Training
• Character Creation/Jedi Training
• Advertising Vocal
• SMASH Tournament
…You!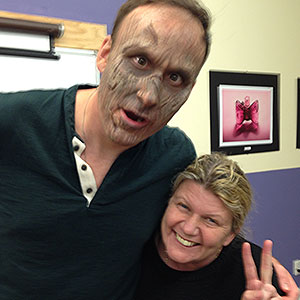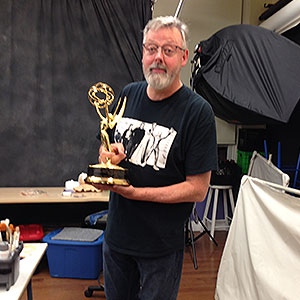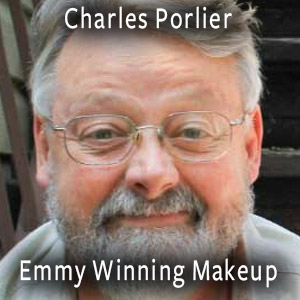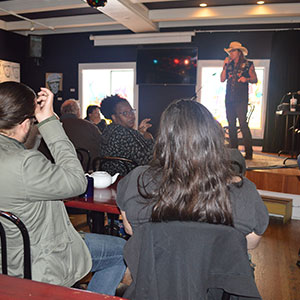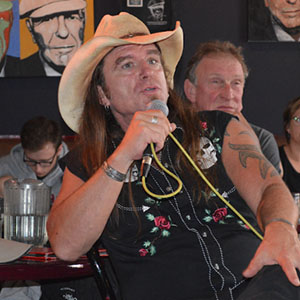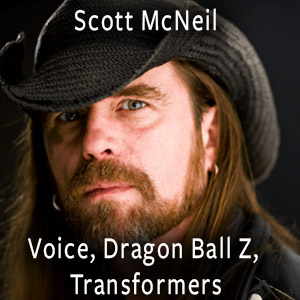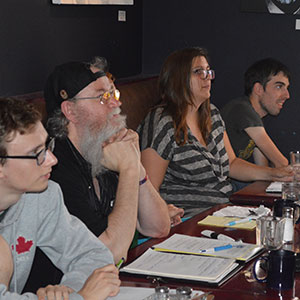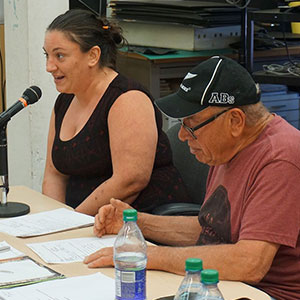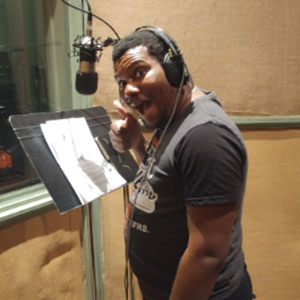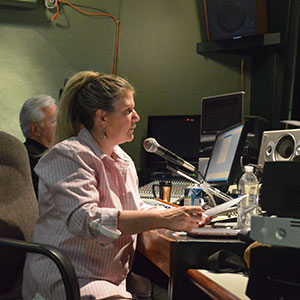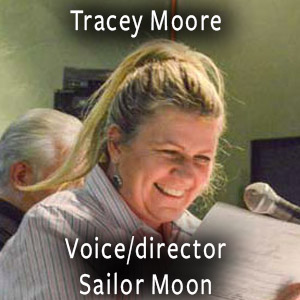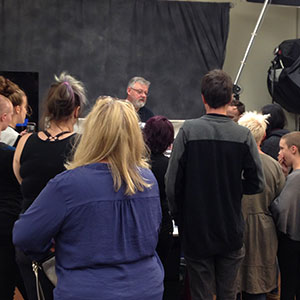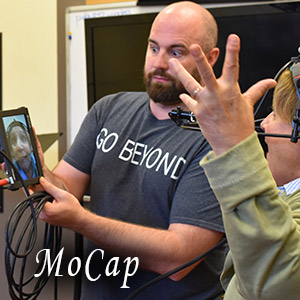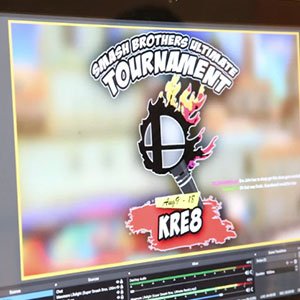 Everyone is welcome, but these classes are presented with
SPECIAL OFFERS for past KRE8 participants with our thanks!
March Classes will be offered with one-on-one instruction with
Tracey Moore, Original Voice and Voice Director of Sailor Moon.
COMING ONLINE – SUMMER 2020!
Tracey Moore voice
and demo workshop
6 days and 24 hours of intensive one-on-one with Tracey Moore
Learn industry overview, how to break down characters and scripts, get in-studio experience and record your own characters from real industry scripts with direction by Tracey.
Take home an edited professional quality demo of your work.
Detailed COURSE DESCRIPTION in 2019 season below
4 hours of private LIVE online instruction / 6 hrs group
$90 – REGISTER BEFORE MAY 30!
Create a Character
6 hours of instruction
Explore your own voice and techniques to create workable characters for your own repertoire. Choose any type of vocal work, including animated character voicing, narration, ON AIR/podcast personality voicing. Voicing for Advertising is offered separately.
Tracey will work privately one-on-one, at your availability, for 4 hours of private instruction and feedback online. THEN the session will meet together live for an optional 6 hours of practicum and feedback, when policies permit. (This will entail an additional $20 cost for equipment and rental only; to be charged TBA). The additional group session is designed specifically to take you a step further into creating your own characters and working with actual voice scenes and interviews with fellow actors – like a real studio!
4 Hours of private instruction LIVE ONLINE/4 hrs group
$90 – BOOKING STARTS JUNE 1
Register before JUNE 30!" 
Voicing and advertising
Using real advert scripts on mic
Get one-on-one coaching using advertising scripts and approaches for YOUR voice… Learn approaches to text that you can count on EVERY time for the best read on your feet. THEN join in group copy sessions to voice wth others on multiple voice texts.
Gain some on mic savvy and get yourself started on the future you want in voicing.
Private LIVE one on one with TRACEY MOORE. Sessions are appointed according to your schedule but you MUST register before JUNE 30 to participate.
Keep Checking back or Join us on Facebook for events and offers!
If you have any questions comments or suggestions, we'd love to hear from you!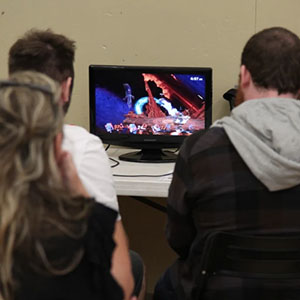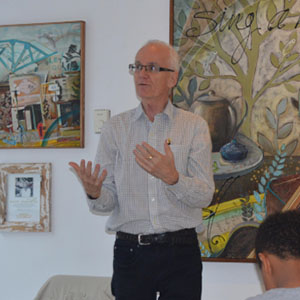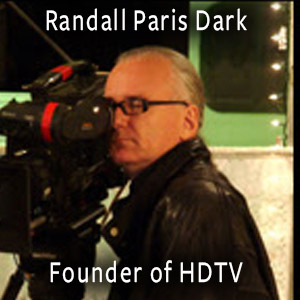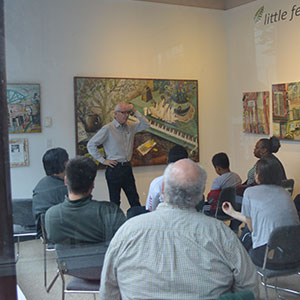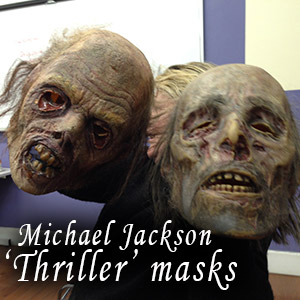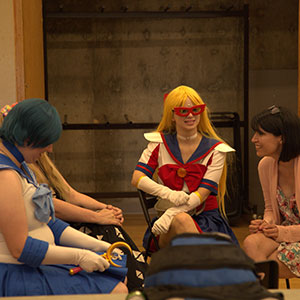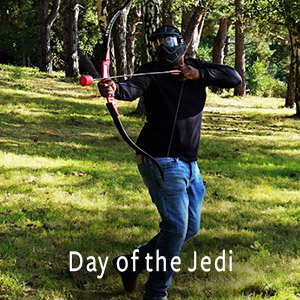 Take a look at our 2019 Sessions…
Take a look at our 2019 Sessions…
August 16th, in the year of 2019
DAY OF THE JEDI invites YOU to take a warriors journey with three epic events.
The force is strong with you. You have learned well. Time to face the challenge ahead.
You must rise to the warrior ways of the ancients from the Eastern Sun to the Northern Ridges.
Walk in the heroes way before you don the suit of the MoCap. Go swiftly.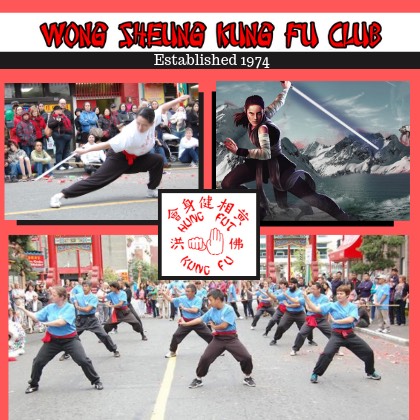 Work with master sensei from Victoria's oldest Kung Fu Club -Wong Sheung Kung Fu, training and learning forms and weaponry used by the real JEDI knights from your favorite movies…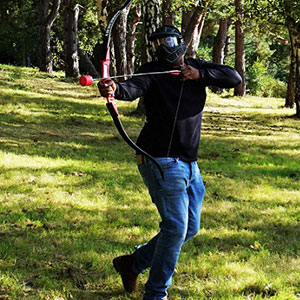 Use your Elven archery skills in a game of strategic combat. Two Teams, Bows and Arrows, and Padding. We provide the referees and support, to maximize the fun..